Linda Fritschy interior Design

Linda Fritschy Interior Design is an award-winning team of interior designers who provide upscale, client inspired, understated interiors.
Branded Materials
Sales Sheets
Custom Sleeve
Custom Folder
Stationary Package
Notecards
Website
After nearly 30 years in the business, Linda Fritschy Interior Design came to us for help updating the design of her presentation materials. What began as an assignment to modernize the logo and brand design grew into an opportunity to completely redesign, revamp and reintroduce the brand.
As designers, the opportunity to work with clients who were also designers, although a different type, was both exciting and inspiring. The challenge – to design a brand that was a reflection of both their design business and the designs they create.
In conjunction with the overall project, we created a mailer sent to 300+ current and past clients. The goal of the mailing was to capture repeat business, gain referrals, make Linda Fritschy Interior Design top of mind again and introduce their new brand.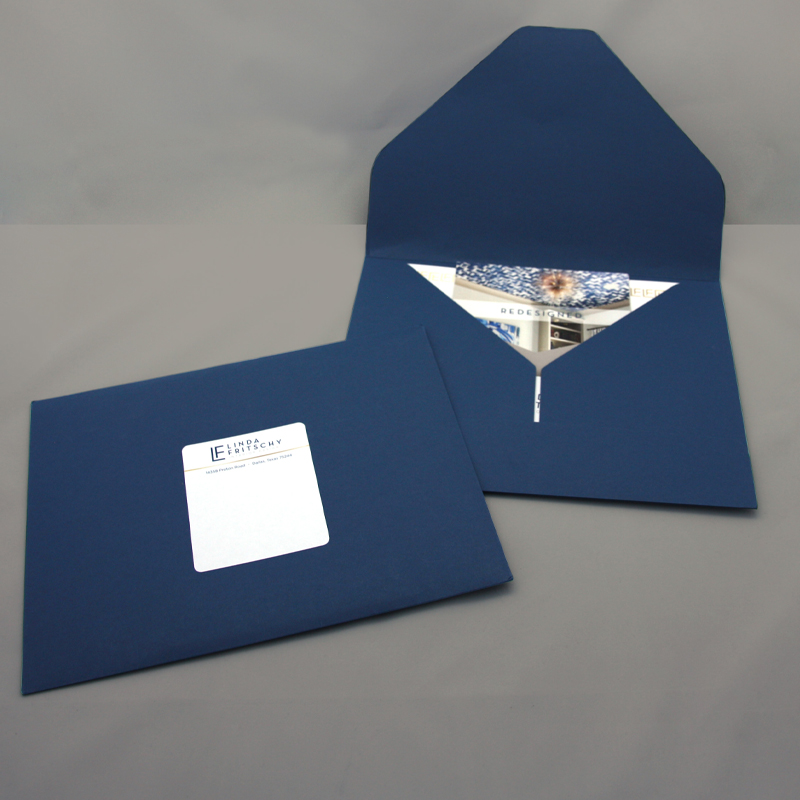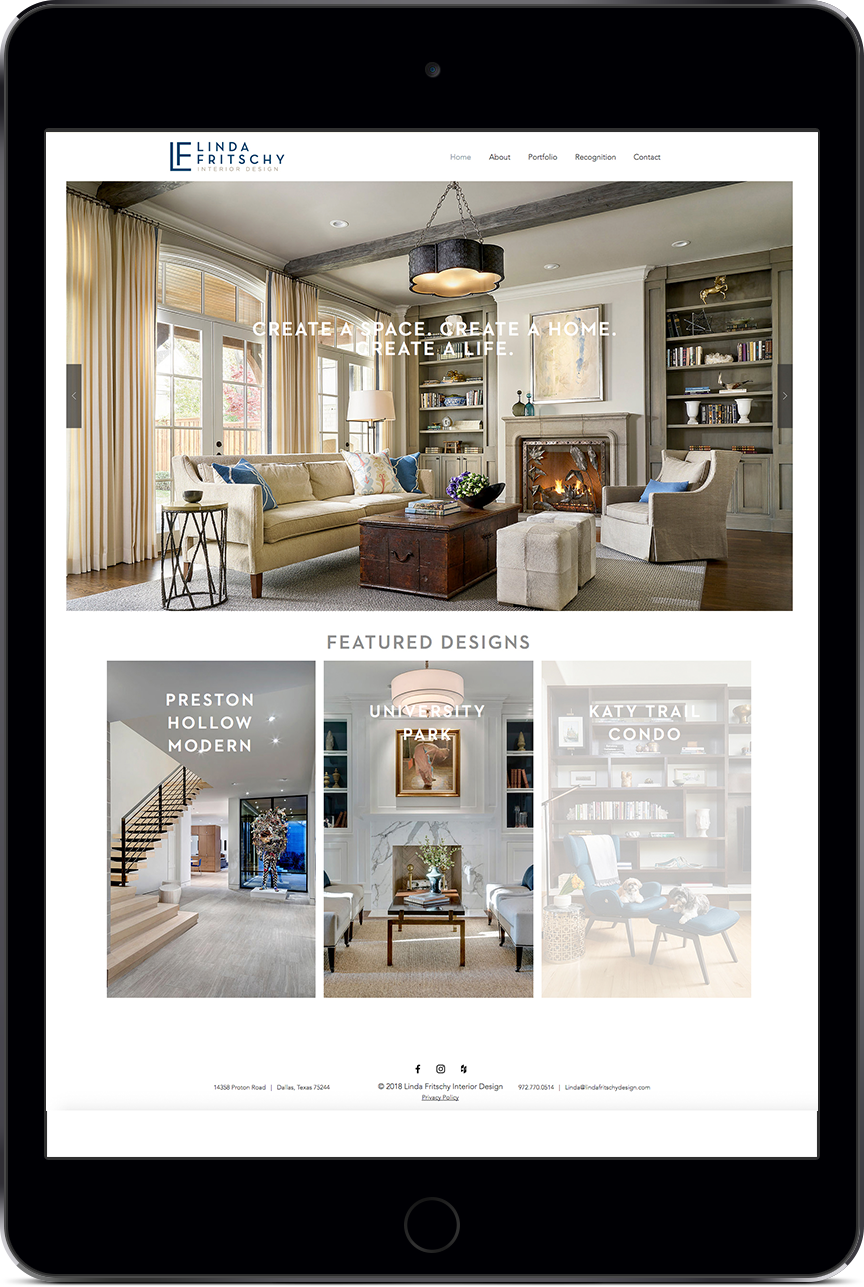 Website Design
In designing the new website, we sought to create a design that was consistent with the new brand while capturing their essence and serving as a canvas for showcasing their own designs.
User Experience
For their clients and potential clients, we wanted to create an experience for the user that was true to life, presented the details and colors accurately and mimicked the experience of seeing the spaces in person.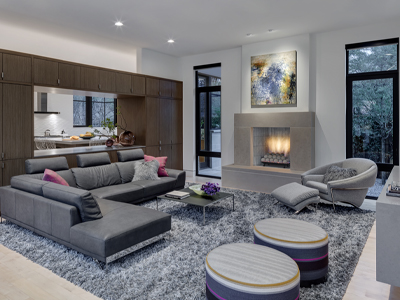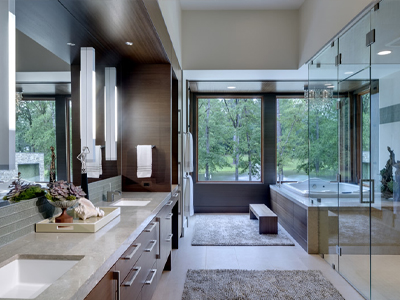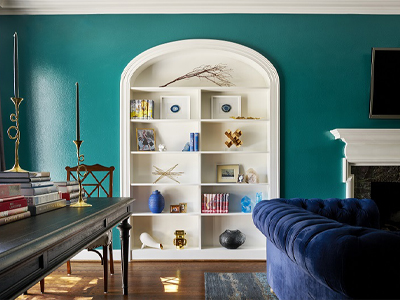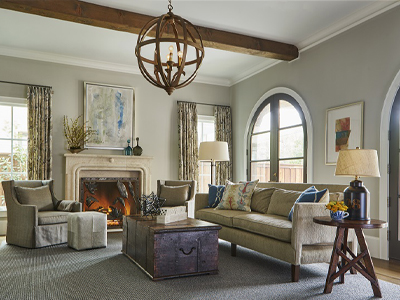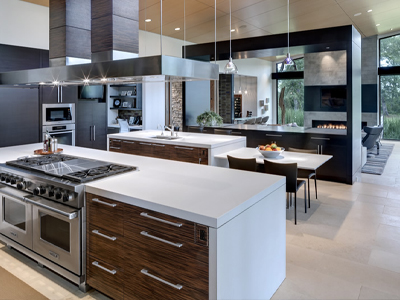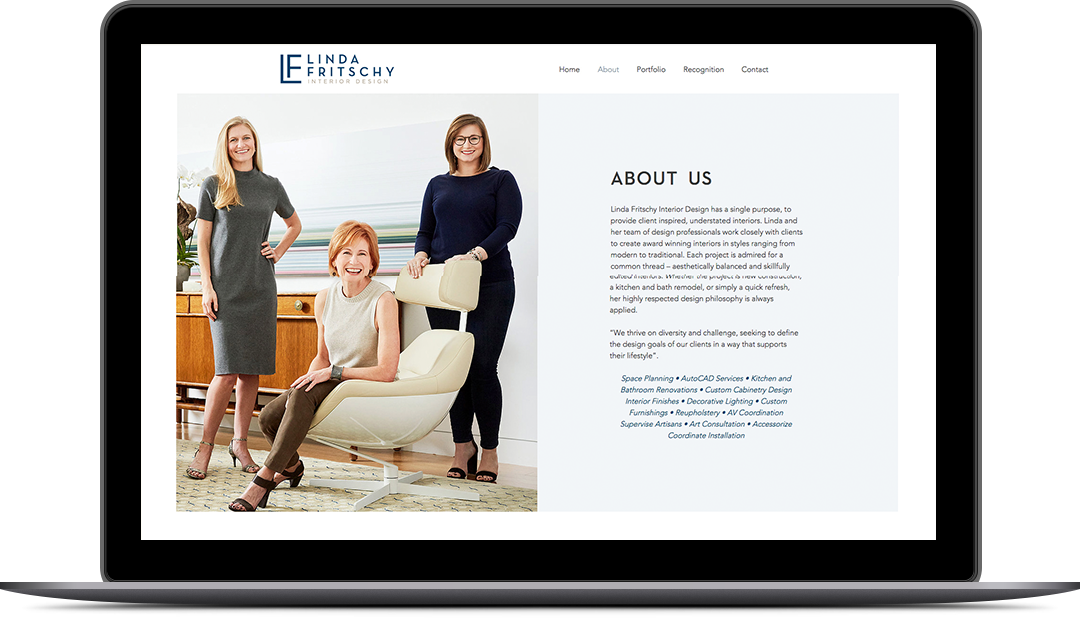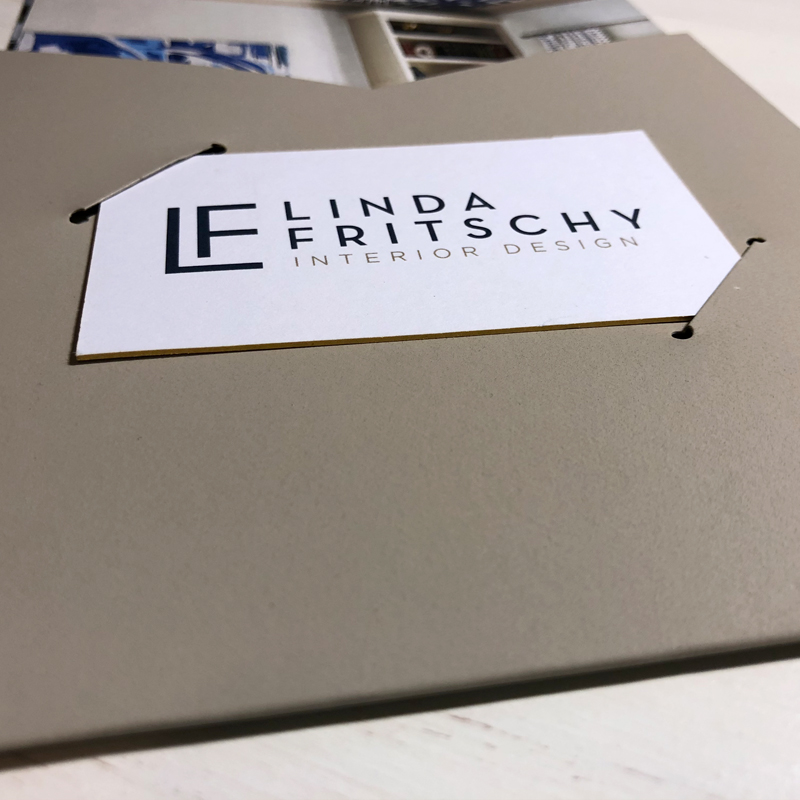 When we designed the print pieces for Linda Fritschy Interior Design, we wanted to do more than break through the clutter. We wanted to make a statement. By combining great design, quality printing and quality paper, we created impactful pieces that mirror the teams' own upscale and luxurious spaces.