Creative Energy.
Stellar Design.
About
By design, we're a collective of experienced designers, marketers and creative minds focused on building brands.
We're evolving into a new type of agency that sets the standard for the new normal in the industry. An agency made up of some of the most talented, well-rounded and dedicated people you'll find working together but without the limitations of a single office or community.
As seasoned veterans of the advertising agency business with a diverse collection of projects under our belts, we've funneled years of experience and energy into our business. By aligning ourselves with an exclusive group of like-minded people and partnering with individuals with specialized knowledge in specific areas, we deliver a unique skill set to every project.


Our tornado represents the storm of individual people, talents, expertise and disciplines that make up Brandstorm Creative. The building blocks that work together to develop targeted creative and immersive design experiences – designers, copywriters, photographers, photo editors, illustrators, branding experts, developers, printers, media planners, public relations specialists.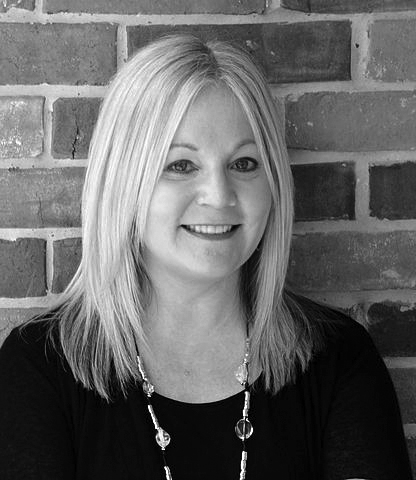 Nancy Anderson
Founder & Account Services
She's a jack of all trades who wears a lot of hats on any given day. Good thing she likes hats. She has over 20 years in, out and around the ad agency business and leads some of the most talented creative minds in the industry. Spearheading projects, building brands and taking businesses to a new level while staying completely grounded herself.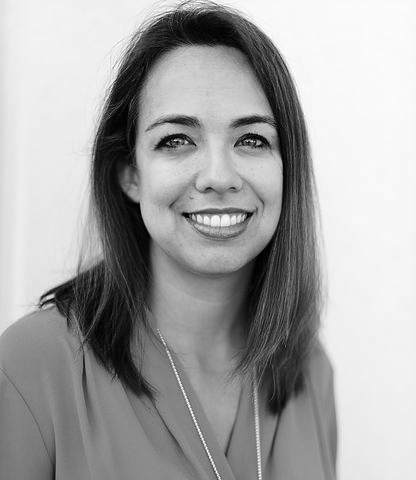 Krista De Las Alas
Creative Director & Creative Services
She leads teams in today's creative revolution and loves creating visual experiences. A self-proclaimed paper nerd, she loves making things look awesome. She has over 16 years of agency experience and a lifetime of designing things that come to life. Lover of eighties music and an avid book reader, she lives and breathes creativity.