ideas that differentiate and transform brands.
Define the brand
Before we can create a brand identity, we need to first define who you are as a brand. This is what we call Branding and involves the process of creating and shaping a distinct brand.
SERVICES:
Name/Tagline Development
Competitive Research
Brand Strategy
Brand Positioning
Brand Personality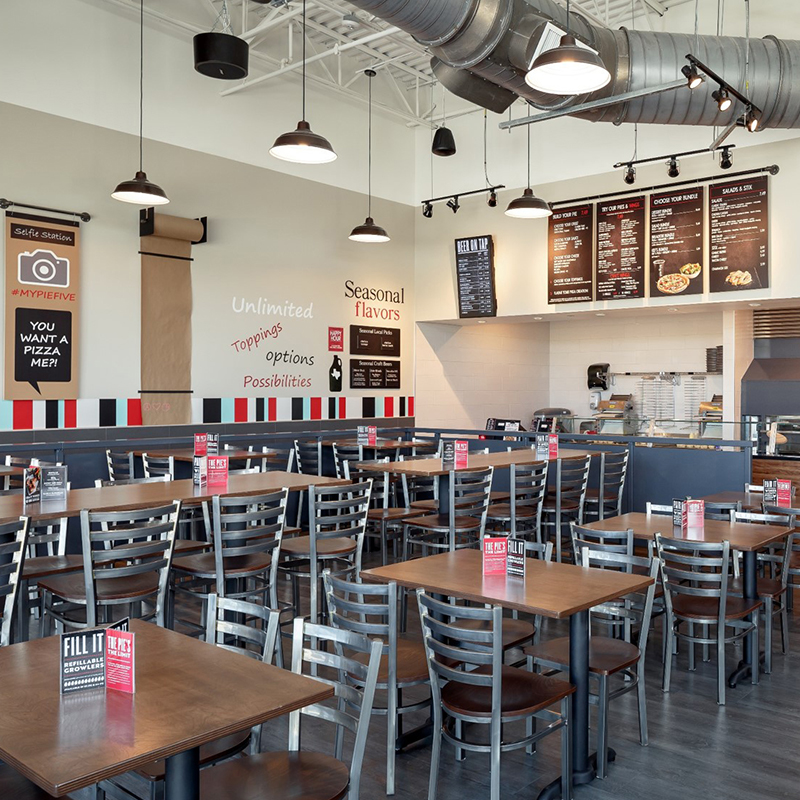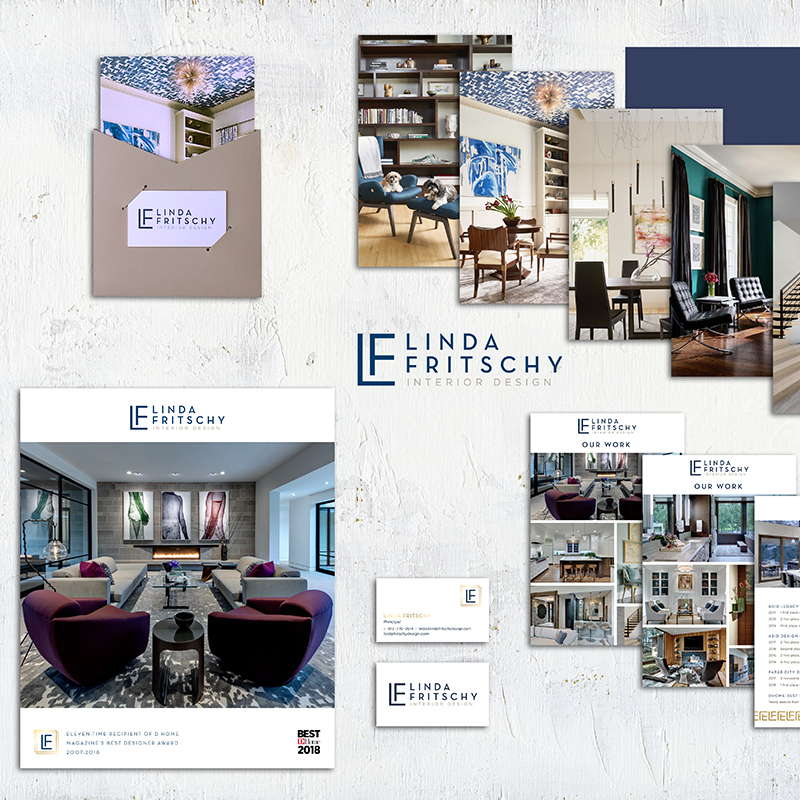 Design the Identity
The brand begins to come to life through the Brand Design or look & feel of the brand. Each individual brand is unique and should reflect the personality of the company and appeal to its target customer.
SERVICES:
Logo Design
Business Card Design
Digital Letterhead
Stationary Package
Digital Presentations
Marketing Plans
Develop Brand Materials
When someone interacts with your brand, the experience should be both positive and familiar each and every time…at every point of contact
SERVICES:
Campaign Development
Newspaper & Magazine Ads
Brochures
Postcards
Newsletters
Packaging
Website Design
Content Creation
Email Marketing Templates
Social Media Images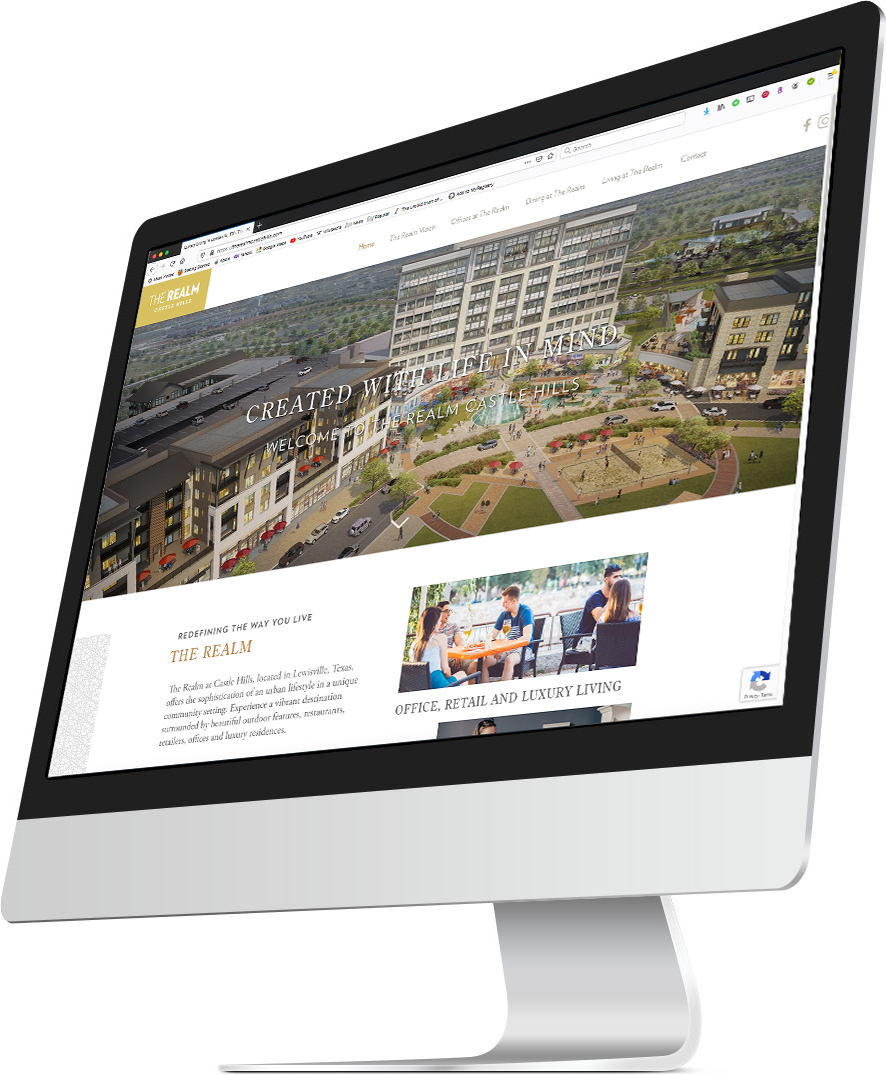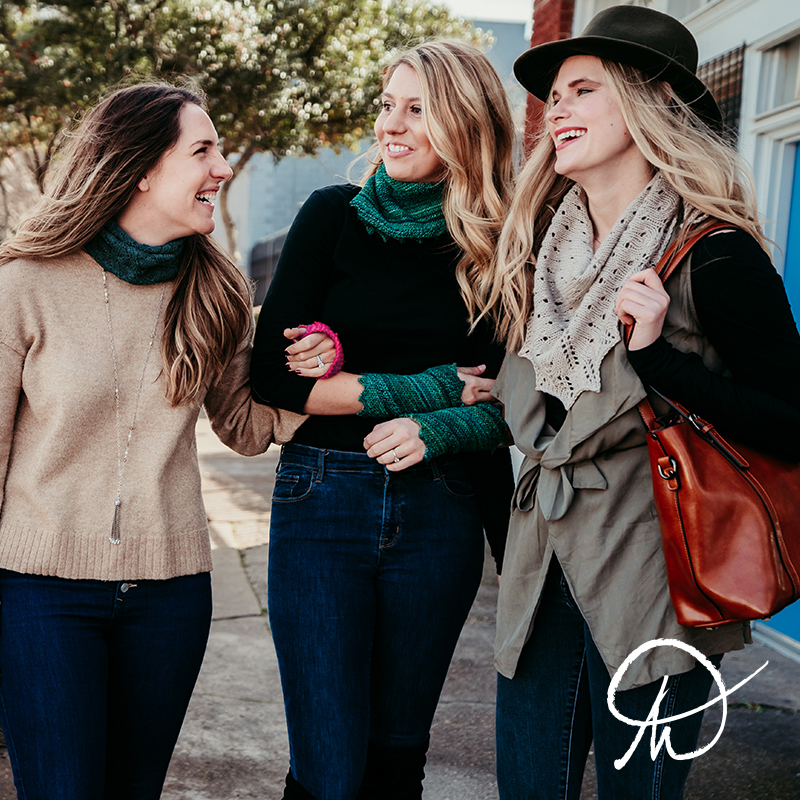 Promote the Brand
Over time, the brand experience is what builds trust with customers and makes them want to do business with you.
SERVICES:
Promotion Planning
SEO – Organic & Local
SEM – Pay-Per-Click & Facebook Advertising
Social Media Account Setup & Maintenance
Social Media Programs
Email Marketing
Project Management
Media Planning & Buying
Public Relations