Should you send a Company Holiday Card?
The most wonderful time of the year is also often the busiest time of the year. Like most business owners, you probably have a long to-do list to complete before ringing in the New Year. You may be tempted to either cross off sending holiday cards from your list or choose an easier to execute, digital option like an email or social media post. Let's face it, holiday cards can be a hassle but they're always worth the effort.
If you're not sending annual holiday cards to your clients, you're missing a golden opportunity. Not only are they a tradition, by sending out a holiday card, you're accomplishing several things at once:
Show Appreciation
We all want to do business with people we feel value us, and holiday cards are a great way to express your appreciation. Sending a holiday card lets your clients know that they are important to you and you appreciate their business.
Create a Personal Connection
We live in a digital world and communicate largely through email and text. A holiday card provides an both an alternate medium and more personal way to communicate with and engage people.
Get Your Business Noticed
Everyone opens holiday cards. While an email or direct mail piece may not be read, most people will open a holiday card. This gives you the opportunity to showcase your brand, remind past clients of your business and ensure that you stay top of mind.
Make Your Business Standout
The holiday season is the perfect time to spread both joy and creativity. A great design coupled with quality paper and printing will go a long way to differentiate your business. Quality shows and the quality of the card reflects on the sender.
Show a Different Side
Throughout the year, companies are focused on their business and how clients and prospects view their brand. Holiday cards give you the opportunity to show your clients more of your brand personality or a completely different side of your company.
Prove You Care
When a business takes the time to send holiday cards it shows that they value someone enough to make the time to wish them the best during the holiday season. Clients remember this type of gesture in the future.
Generates Goodwill
As the season approaches, gratitude and goodwill become more and more of a prominent theme. Holiday cards are a great way to greet your clients, vendors and other contacts in a non-salesy way. They give you an avenue to provide a gesture of goodwill that is likely to resonate with them for the rest of the year.
Differentiate Your Business
When you send holiday cards to your clients, you're sending a tangible expression of goodwill they can hold, touch and feel. You're also providing recipients with an experience and opportunity to engage with your business.  
Showcase Your Success
A quality holiday card tells the recipient that your business is doing well. People like to do business with successful people. A business sending a low-quality card or no card at all makes people question your company, erodes trust and gives a poor impression of your business.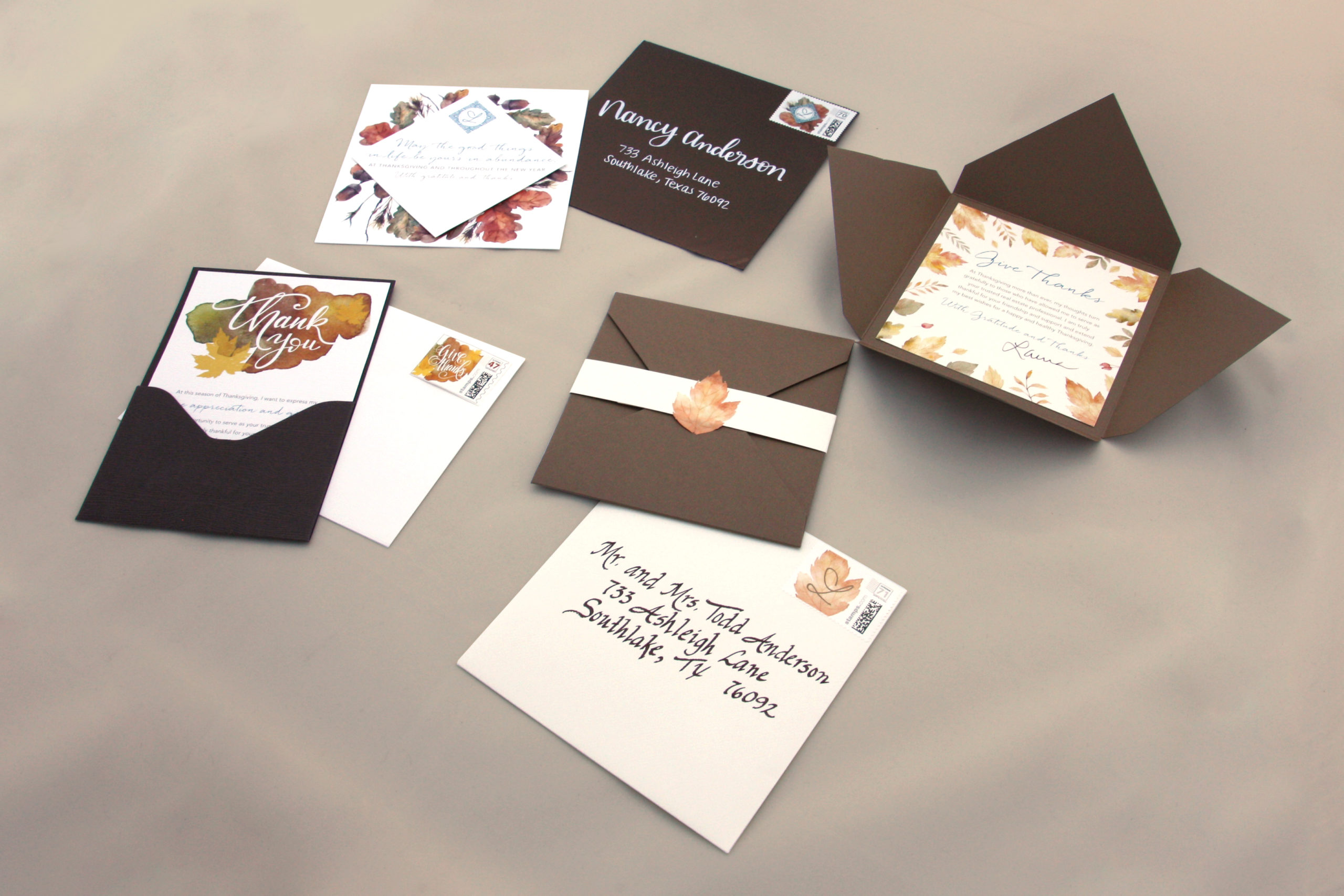 Sending holiday cards is the simplest, cheapest, lowest-risk and highest-reward way to show current and former clients how much you care. Looking to create a holiday card for your business? Contact us at info@brandstormcreative.com