Dove Logistics & Transportation is a full-service logistics company that provides a range of freight forwarding, warehousing and fulfillment services.
Branded Materials
Sales Sheets
Custom Folder
Business Cards
Notecards
Advertising
Moving Announcement
Vehicle Wraps
Website

What started as an information request from a client looking for a new website quickly grew into a long-lasting partnership. Our first order of business was to redesign and relaunch the Dove website. In addition to providing information & resources, the website also served as the entry point to Dove's order placement and tracking services, a key part of their business. As we dug deeper, we discovered that the experience customers were having working with Dove wasn't being communicated to potential customers because, like many of their competitors, Dove didn't have a strong brand.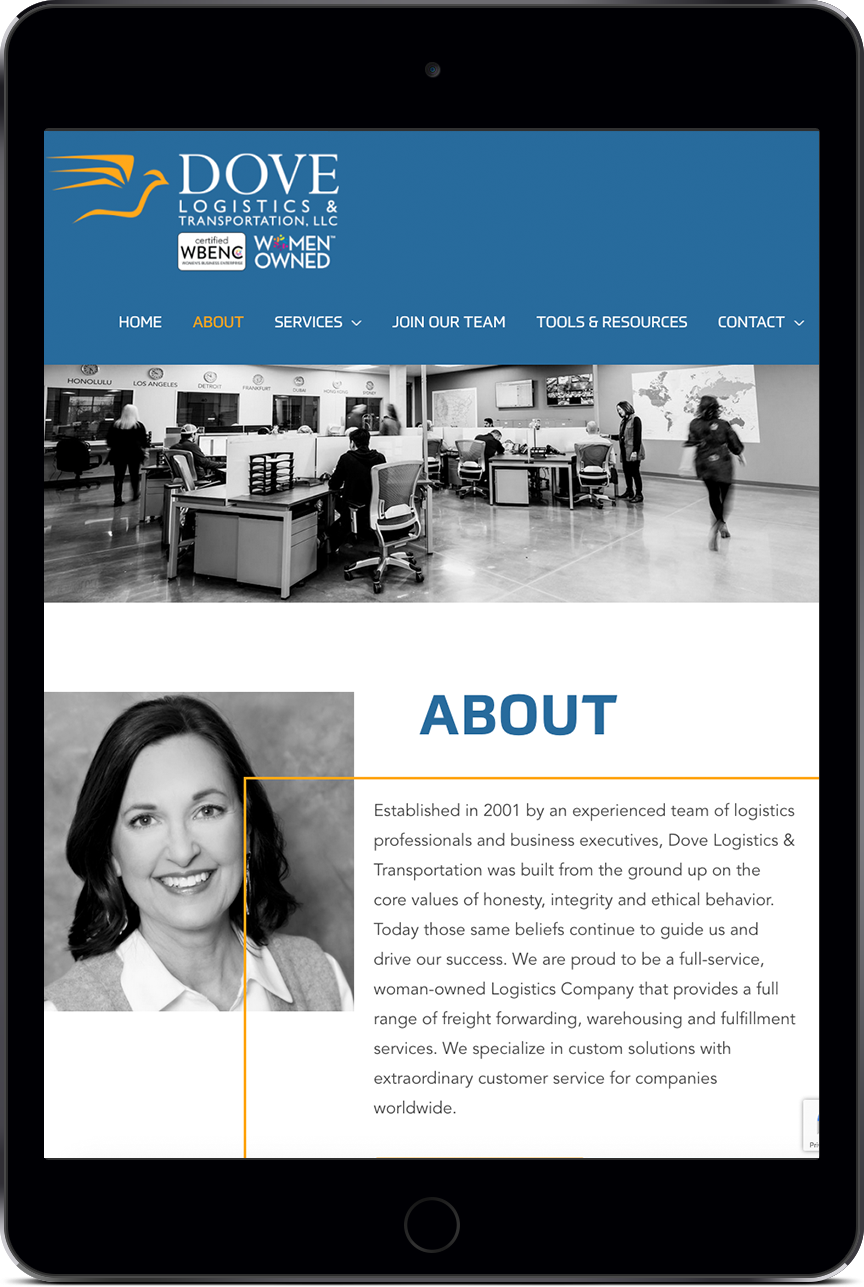 Website Design
Our mission was to create a distinct brand for Dove that reflected the people and personality of the company during the website design process.
User Experience
Because the primary purpose of the website was to provide an entry point to Dove's order placement and tracking services, we set out to design a website that focused on Dove's customer.
Client Resources
By focusing on the customer experience and including easy to access, useful information on the site, we helped Dove achieve the same level of superior customer service online customers were accustomed to receiving in person.
Newly designed marketing materials replaced the outdated and sales teams gained professional materials used on sales calls. With a renewed focus on their brand and what the brand stands for, Dove Logistics & Transportation has continued to increase its US market share while significantly growing its International presence, solidifying itself as a leader in the industry.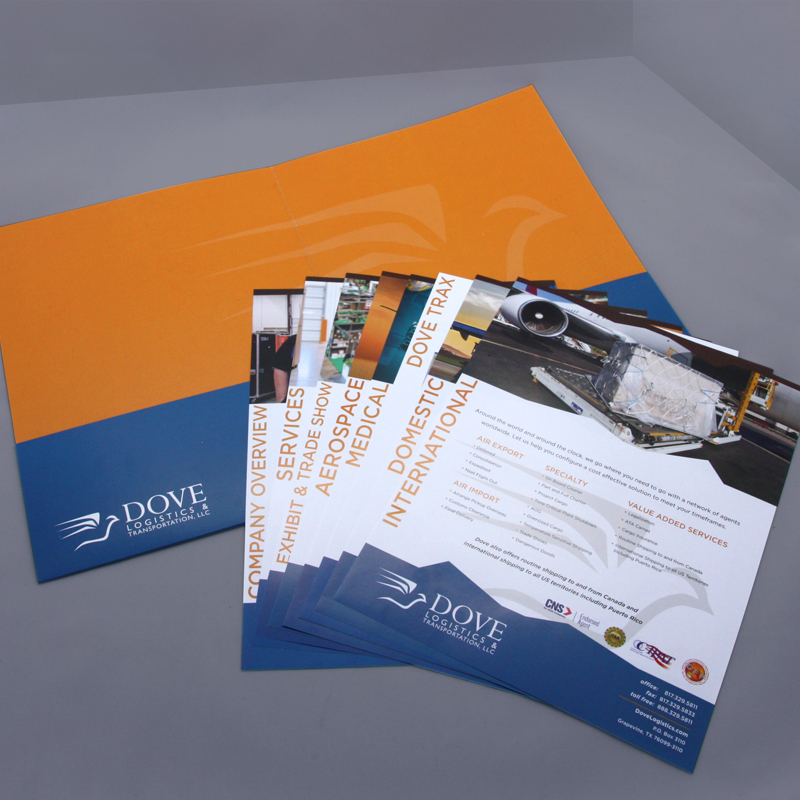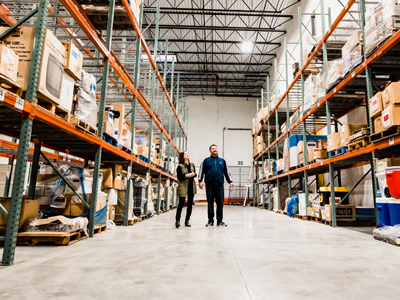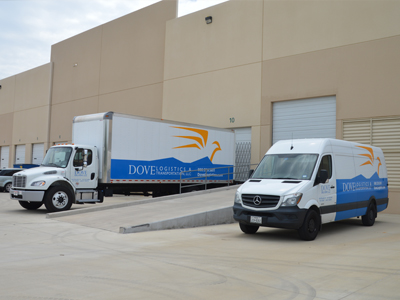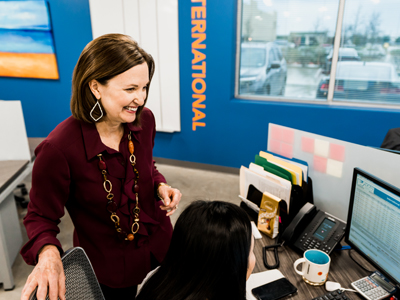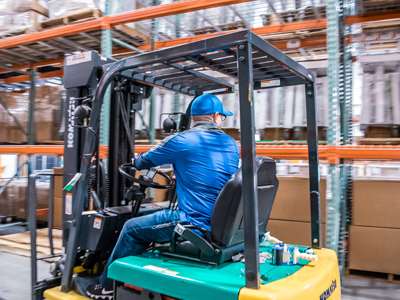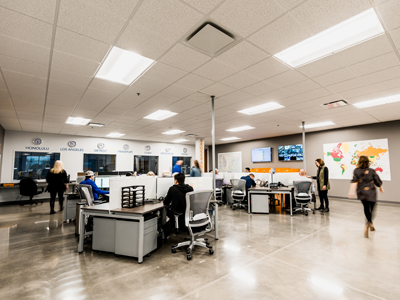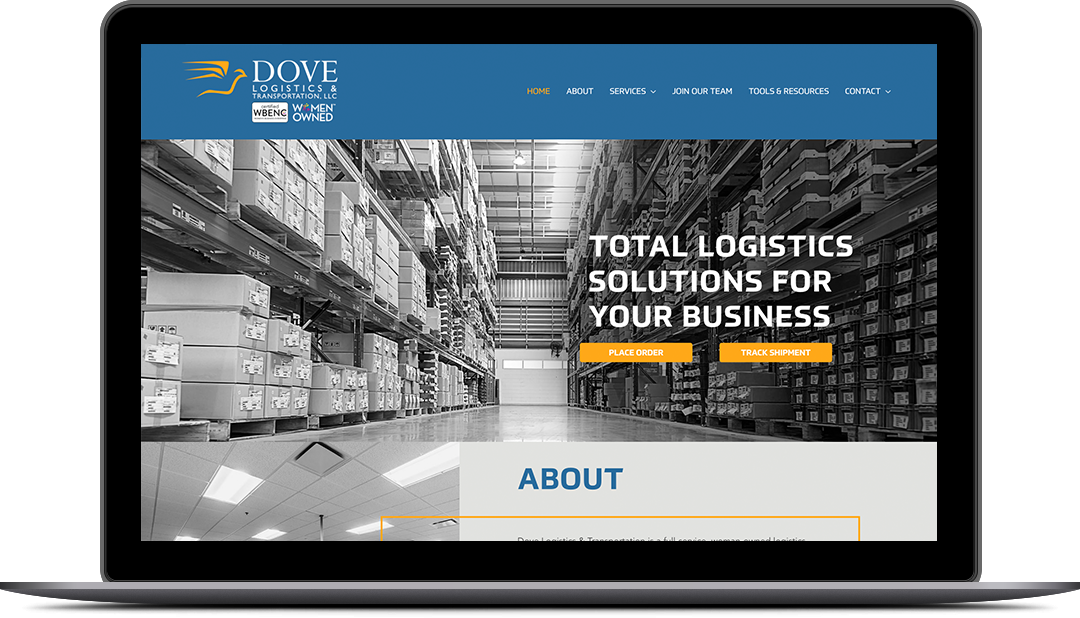 We are thrilled with the work that Brandstorm Creative has done for both of our companies! From rebranding, logo design, website design and development, social media development, gift ideas for clients, business cards, stationary, marketing materials….you name it, they can do it all! Both of our businesses have grown faster than we could have imagined and we have to believe that Brandstorm's work has played a huge part in our success! Not only are they great at what they do, they are also really nice and fun to work with!
– Diane Thomas, Dove Logistics & Transportation; Dove Brokerage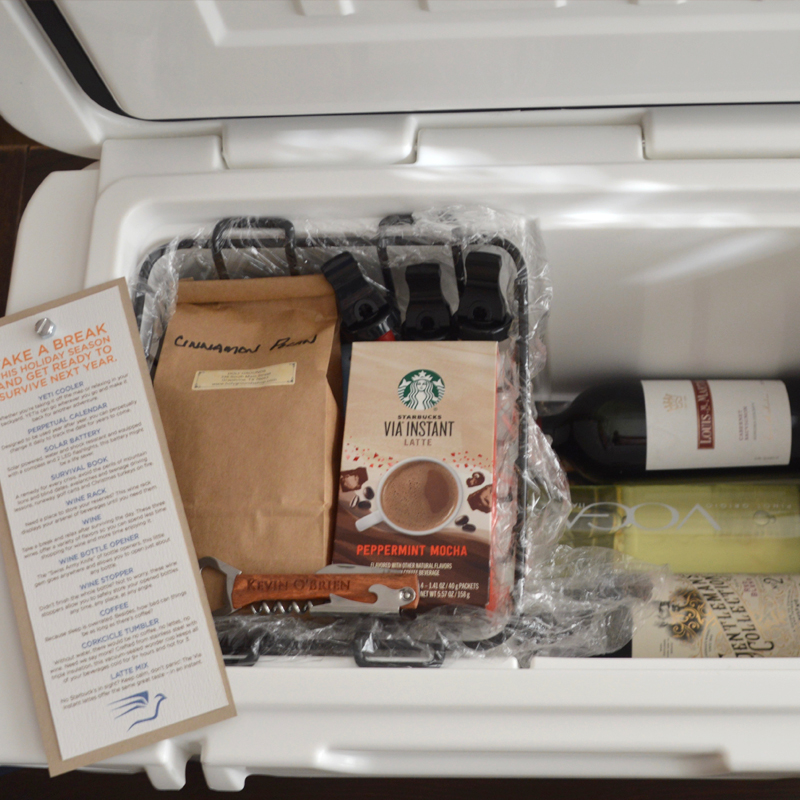 We expanded Dove's new brand identity to encompass all customer touchpoints that resulted in a meaningful experience for Dove's customers. This included brandstorming ideas and creating themes for customized client gifts.